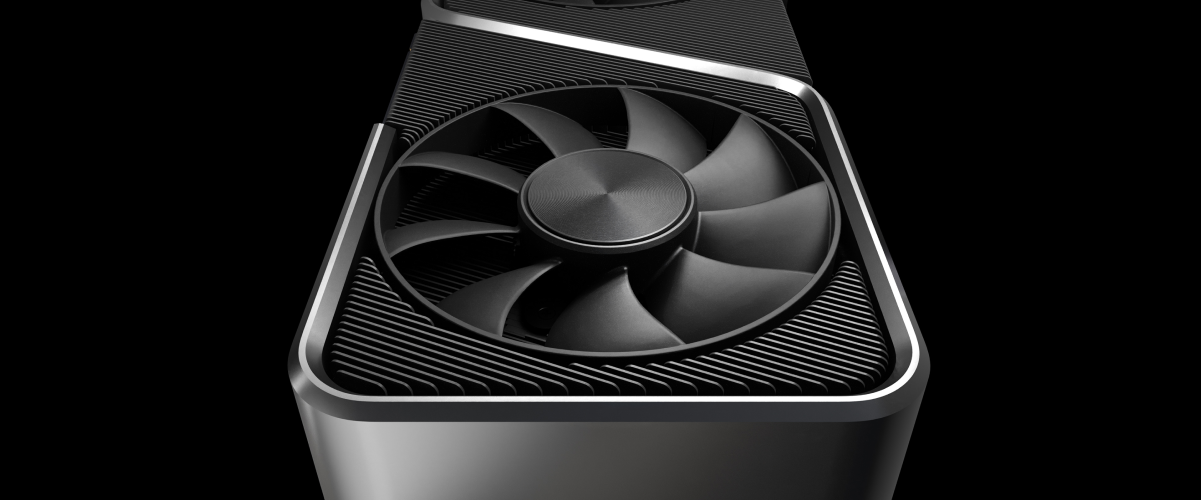 RTX 3070 ranking list
• Written by Kristjan Retter
The tier list starts with the best cards and ends with cards you should avoid. This list ranks the cards based on their quality and peformace not takeing into account their price. To see more about RTX 3070 pricing The main figure that determins GPU variants position on this tier list is the cards Power Limit that will determin the overclocing potential of the card.
*This blog post was written based on this video from O!Technology YouTube channel. Watch the video to get a more detailed take on this subject.
RTX 3070 Tier List
Note: The ranking is based on the author's personal observations and may not reflect the performance of all the cards. Also the MSI Ventus cards are not recommended due to poor VRM design.